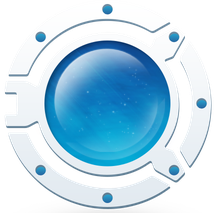 I've used TeamViewer for years to help my friends and family with PC problems. It's a non-commercial effort for me, so there's never been a problem.
I decided I would need a commercial solution so I looked at LogMeIn and TeamViewer
LogMeIn Minimum Commercial Cost: $349.99 PER/ YEAR
TeamViewer Minimum Commercial Cost: $610.80 PER/YEAR
Both of those solutions are completely, utterly and entirely unaffordable for me.
I wouldn't say this is a "cheap alternative," because that implies low quality. I would say it's an "affordable alternative", however, because I've found Remotix to be best most affordable alternative to Teamviewer and LogMeIn.
Remotix Minimum Commercial Cost: $99.95 ONE TIME
Not only is it cheaper for a single year, but the license doesn't expire! For updates, you will have to pay after one year. if you don't need a commercial version, the minimum cost is even less $49.95.
It works on Mac, Windows, Linux, iOS, and Android. 10/10 Would recommend!
The ONLY downside is they don't take PayPal from U.S. customers for some reason. They should set up Amazon Payments or something, because people really don't like putting their credit cards online. It's a Russian company, but I've got no problem with that – maybe there's some weird thing preventing PayPal from working with them here. I've contacted their support however, and they were very friendly!