Consciousness
Through steady
Rivers
Through Lightning
Thunder
Through raging
Rivers
Through touchless
Clouds
Through Sun
Through Darkness
Through Peace
Through Burning
Through all
Through none
Observing Outside
Observing Inside
Being lost
Being known
Being found
Being full
Being powerful
Being directionless
Without ultimate knowing
With prayer
With meditation
With hope
With humility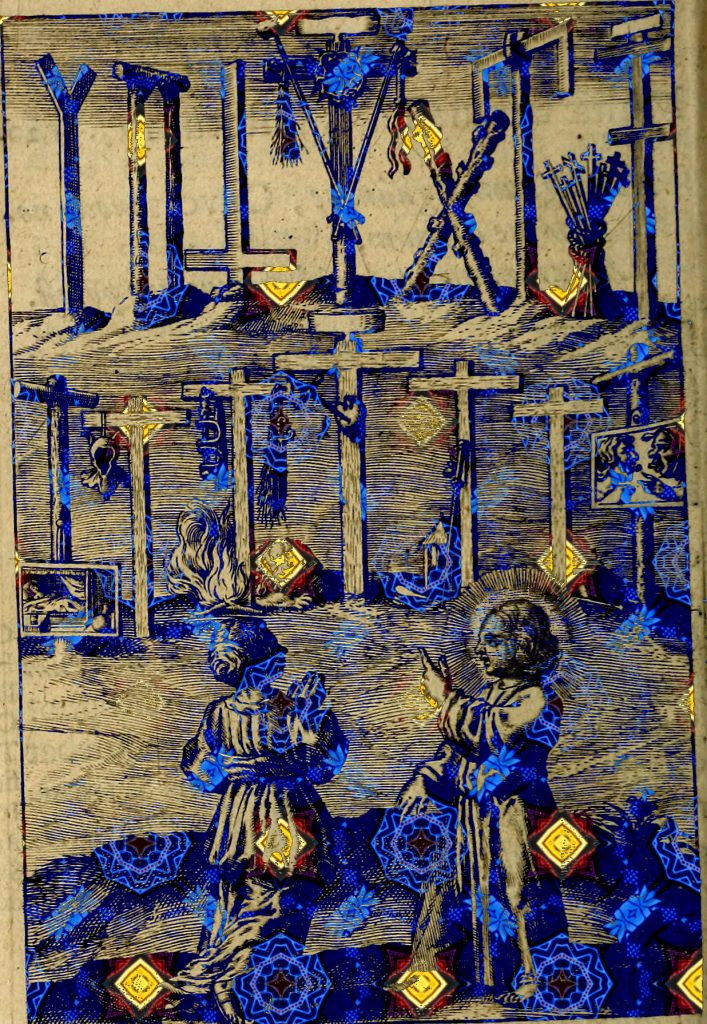 Photo Credit: Guillaume de Digulleville - Cahiers illustrations 

Etc.

Multae tribulationes justorum,
et de his omnibus liberavit eos Dominus.

In patientia vestra possidebitis animas vestras.  

Many are the afflictions of the righteous
And the Lord delivereth them out of all these things.
In the true and your lives.