Updated: September 23rd, 2022

DREAMSTUDIO
MIDJOURNEY
Send notes to CHEXED { AT } GMAIL . COM
WOMBO ART
On Wombo.Art, you can type a word or phrase, then select your style for A.I. generation.
ARTFLOW.AI
Artflow.AI uses "Artificial Intelligence" to generate a face based on whatever you type. It's pretty fun. That's pretty much it.
NEURAL BLENDER
Neural Blender allows you to make a random image and it has a LOT of options. You can even pay a little to get higher resolution files without the water mark that you own: "For Premium Tier images the full Copyright is transfered to you."
PORTRAITAI
Portrait AI takes a portrait of a human you upload and turns it into a "traditional oil painting."
Portrait AI is a free app, but it's currently under production. It may not be available now, but you can sign up on their mailing list to be notified when it's available again. Below is a selfie I uploaded just for example:
Go to OnlyBestPhoto.com for a larger list of photo resources.
DALLE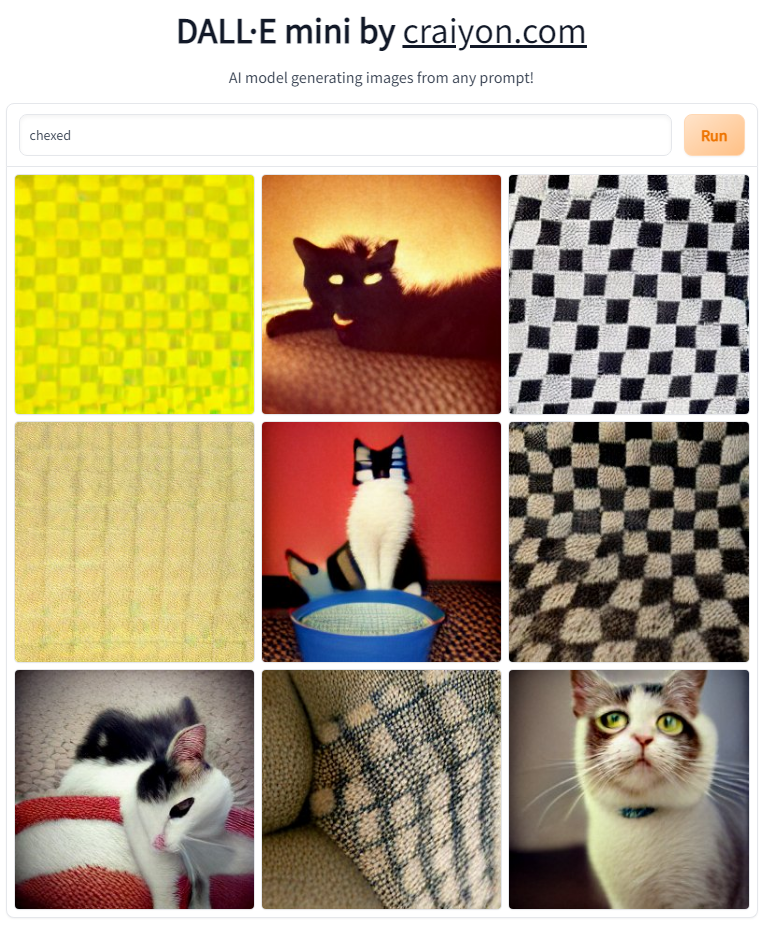 Bookmark this page and my other "plain and simple" tool list
Only Best Photo Free Digital Video and Image Editing Tools