I needed a blinking 3d light. I didn't want to have to change batteries, or worry about turning it off.
Step 0. Design parts on paper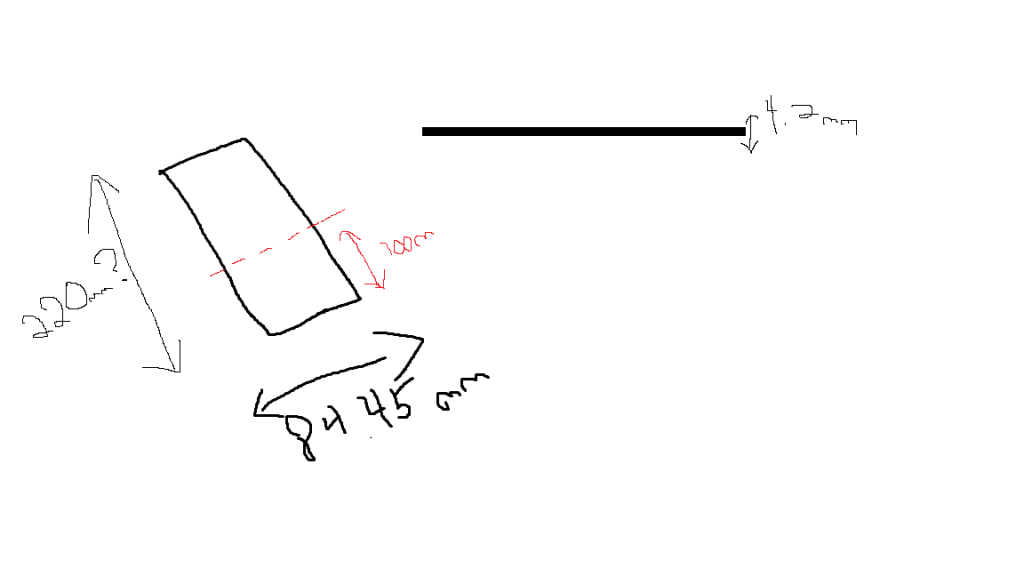 Step 1. Buy affordable small, but effective panels (5v)
Step 2. Design parts in FreeCAD
(Download design parts here, if you wish! Non-commercial use OK)
Step 3. Print parts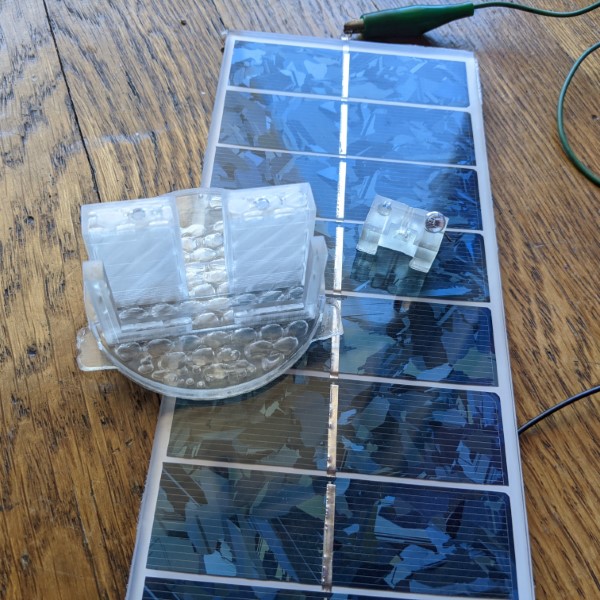 Step 4. Use in Action
Below is just Bernie Sanders with his Mittens, sitting on a fingertip.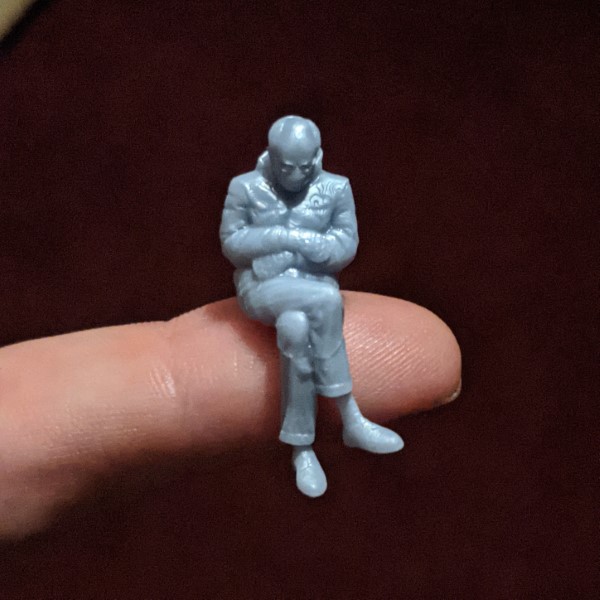 You can get the model here designed by ChaosCoreTech
https://thangs.com/ChaosCoreTech/Bundled-Up-Bernie-chair-10524
You can learn about the Bernie Sanders meme in the first 2 minutes of this video:
https://www.youtube.com/watch?v=RC8qWYLHsPY